Bob's Auto Body Shop specialty is in cosmetic and collision repair of damaged but driveable cars for customers paying out of their own pocket. We do full paint jobs, car dent repair, ding repair, scratch repair, and much more. With each repair you can choose from OEM, aftermarket or good quality used parts.
These days, many people pay for repairs out of their own pocket. Deductibles are getting higher. Or sometimes, you just don't want your insurance company involved. We understand. Bob's Auto Body Shop helps keep more money in your pocket. We can save you up to 33% over other independent automotive body shops!
Bob's Auto Body Shop will bring your car back to showroom condition, maintain its OEM specs, safety, structural integrity and resale value. Bob's Auto color match systems are approved by all car manufacturers. Bob's Auto Body Shop turnaround is nearly 25% faster than other independent body shops. Our dedicated in/out scheduling ensures cars don't wait.
Check out some before and after pictures and you be the judge:
Before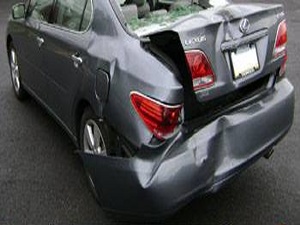 After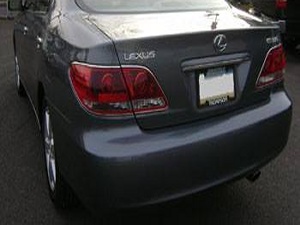 Before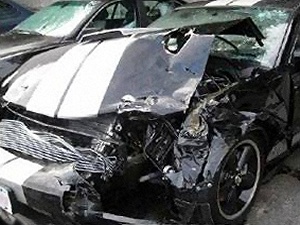 After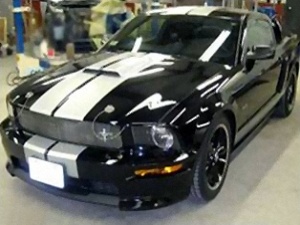 Before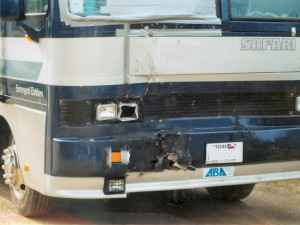 After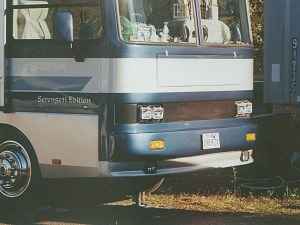 Before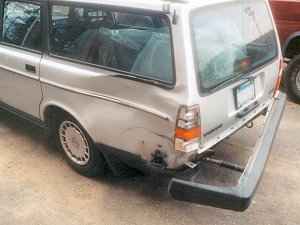 After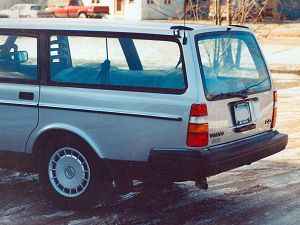 Before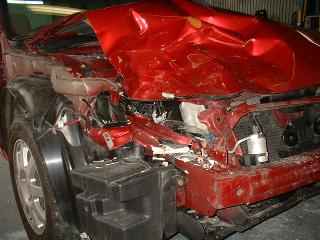 After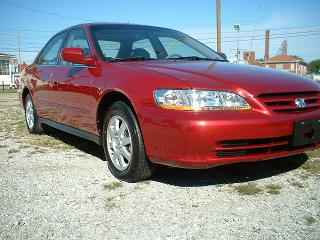 Before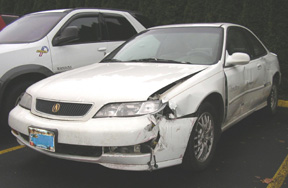 After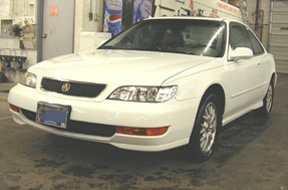 Before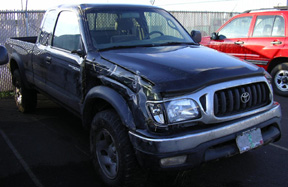 After